A retro, boho, or flower power hippie birthday party is such a cute idea for a little one. I'm dying to throw a party with this theme, and I'm already saving lots of ideas. I wanted to gather some ideas for party favors or goodies to use as activities at the party. 
1. Our temporary tattoo sheet! 
Okay, yes I had to choose one of our items first because they're a perfect fit. Our tattoo sheet comes with 8 tattoos that can be cut out individually to apply. How fun would this be during the party or to send home with the kids? Did you know you can apply temporary tattoos to other items like a tumbler? This is a great way for adults to use them, or to put it somewhere more permanently. Look on Pinterest for techniques for application and preservation. 
I love that this interactive and they end up with something to keep. Good for a party activity or goodie bag favor.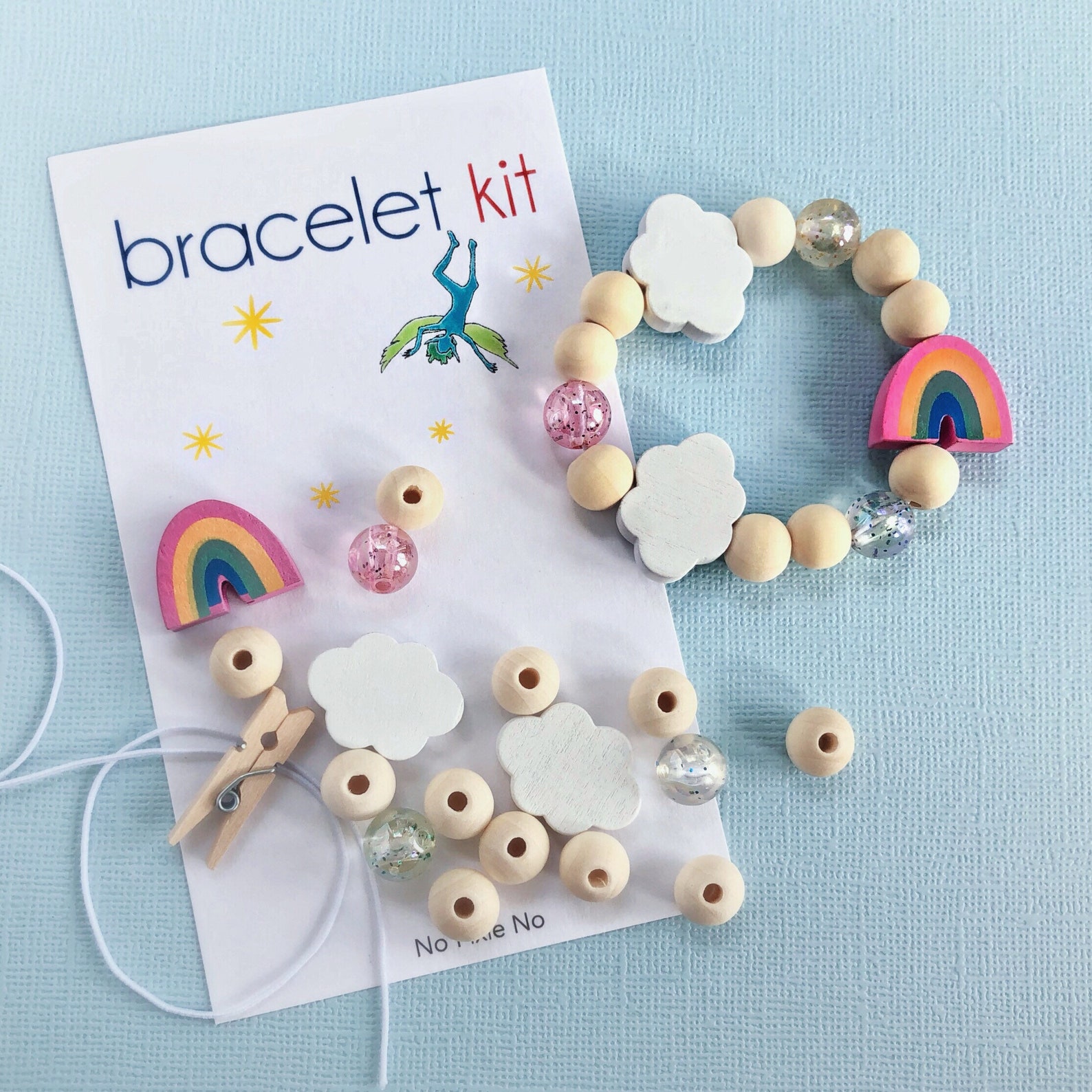 How stinkin cute are these!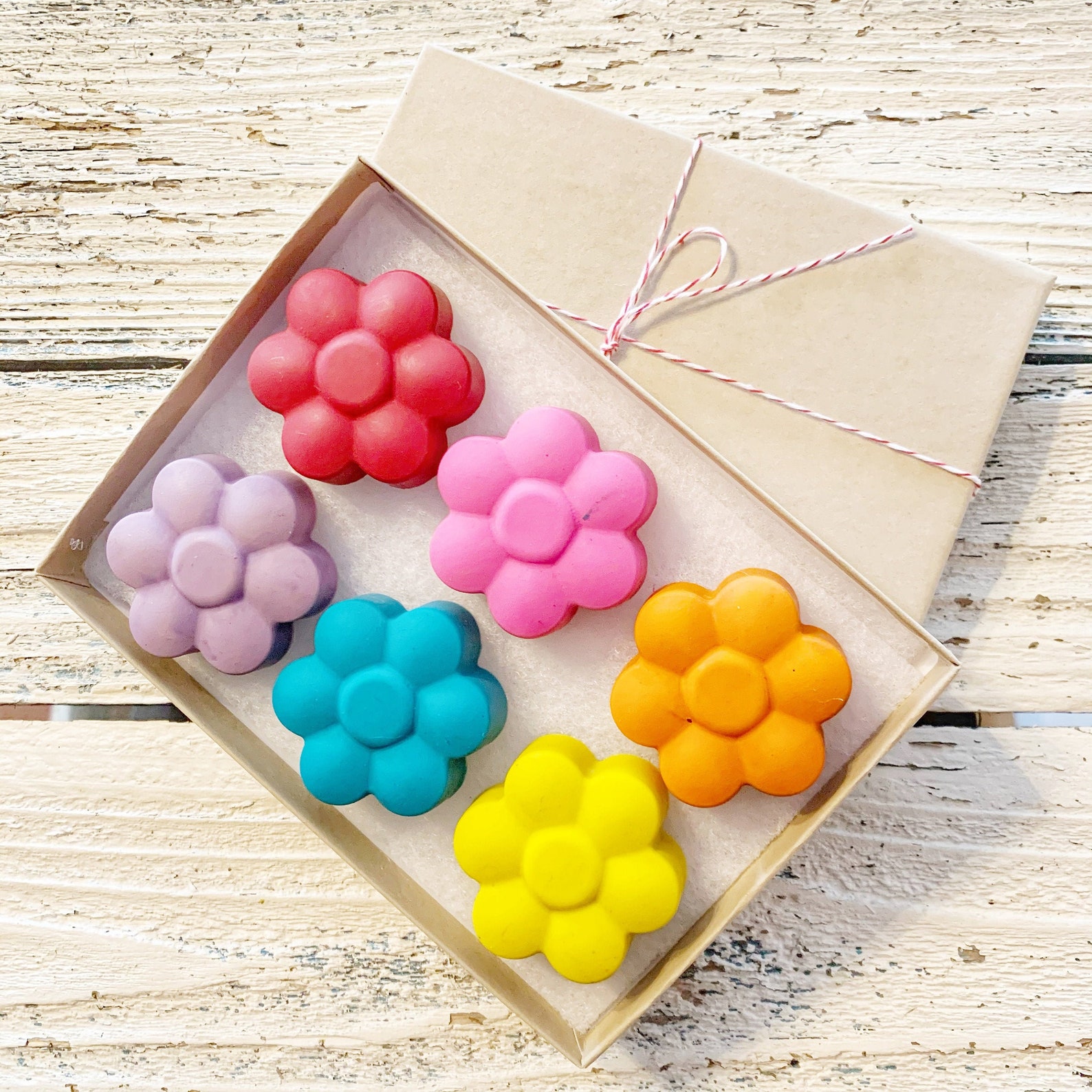 These vinyl sticker sheets are so cute and versatile. Kids will love decorating with them! See our blog post with some ideas here.
Cute bracelets they'll love!